Experienced english speaking local crew. (Prague, Czech Republic)
Professional experienced soundman for TV and corporate projects.
Living and shooting in Prague, Czech Republic.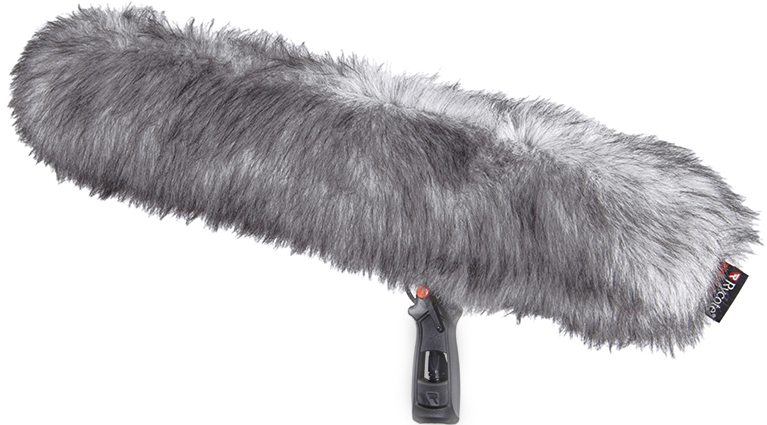 EQUIPPED SOUNDMAN for TV and corporate projects
Incl. field 4 CH recorder/mixer, MKH 416 U3 boom, 2 pcs wireless lavalier mic kit, wireless handheld mic.
We can offer Sound Devices 633 or Zoom F4 recorder with TC sync.
EQUIPPED SOUND RECORDIST for film and commercial
Price according reguired equippment.
Don't hesitate to ask for:

- Boom operator
- sound operators for TV and videoproduction
- Any video production services
- Video producer services
- More crew members
- HD or 4K video crew
- Multicamera shooting
- Transportation vehicle 4+1 or Van 8+1
- Crew members resume
- Variety discounts :-)
- Any of your special requirement and combinations
- Fairfilm postproduction services

Shooting day is any 10 hours base to base. Our base is in the centre of Prague.
Overtime is 40.- Euro per hour.
Price does not include 21% VAT. We usually charge zero of VAT outside of the Czech Republic.