LOCATION SOUND RECORDIST - Prague
Production Sound Mixer & Location Sound Recordist for hire.
Based in Prague, Czech Republic, Europe.


Freelance professional experienced in Broadcast Film, TV, commercials and corporate projects.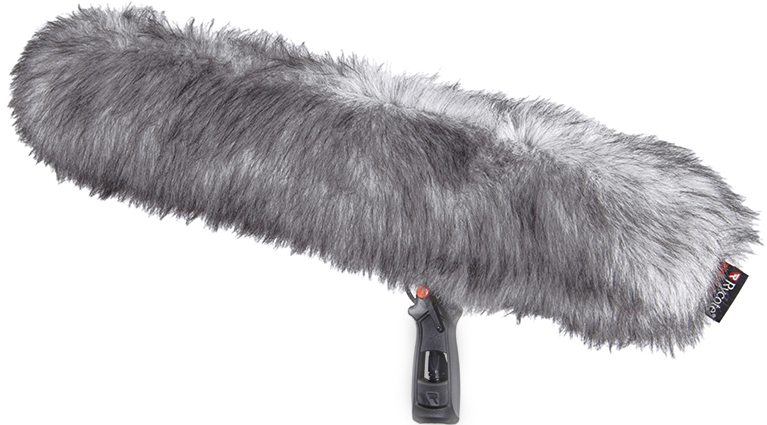 1. EQUIPPED SOUND RECORDIST for TV and Corporate projects.

Sound Devices MixPre 10 II recorder/mixer. 8 ultra-low-noise Kashmir microphone preamps with adjustable limiters.
MKH 416 U3 boom.
3 pcs wireless Lavalier mic kits. SK/EK 2000, SK/EK 512. SonyUTX B03.
Lav microphones: Sennheiser MKE 1, MKE 2, ME 102, Directional Lavs: ME 104. Sony ECM-77BMP.
Stereo mic kit. Underwater microphone (Hydrophone)
News kit: UTX B03 incl. Cardioid hadheld Mic Sony.

Up to 8 Lav kits, Ambisonic recording kit, and much more other equipment available.
2. EQUIPPED LOCATION SOUND RECORDIST for film and commercial.
Price according reguired equippment.
Don't hesitate to ask for:

- Boom operator
- More location sound recordist according your requirements
- More location sound mixers
- sound operators for TV and videoproduction
- Soundman for any of your projects
- TV and video production services
- Video producer
- More crew members
- HD to 8K video crew
- Multicamera shooting
- Transportation vehicle 4+1 or Van 8+1
- Crew members resume
- Variety discounts :-)
- Any of your special requirement and combinations
- Fairfilm postproduction services

Shooting day is any 10 hours base to base. Our base is in the centre of Prague.
Overtime is 40.- Euro per hour.
Price does not include 21% VAT. We usually charge zero of VAT outside of the Czech Republic.